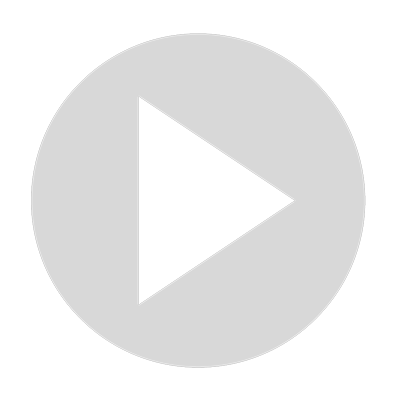 18 Credit Card Misconceptions Debunked: Facts vs. Fiction
Visit Channel:
There are a lot of credit card myths out there. But what's the truth? 
Facts vs. fiction – we're going to set the record straight! In this video, we'll debunk some of the most common credit card myths and give you the real scoop on how they work.
Show More
Show Less